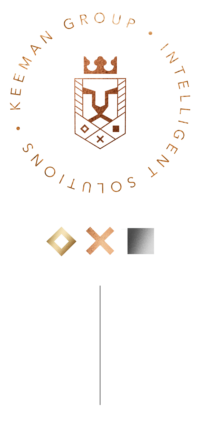 1 Mission | 3 Business Lines for customized solutions
The complexity of today requires intelligent and competent solutions. The KEEMAN GROUP unites three specialist areas into a strong partner for sustainable solutions. Smart City, Finance Software and Social Business. A team experienced for decades in cooperation for the dynamic international markets.
Different experts with a networked know-how and service for technical and human solutions in cities, markets and industries.
SERVICES THAT LEAD TO A HUMAN SOCIETY 
Innovation, technology and humanity. These would be the terms we would use if we would would be asked to describe our purpose in three words.
Together these words form one mission – Innovate for a future through intelligent engineering solutions.
Shaping the many challenges of the cities of the future (Smart City Intelligence). To enable the necessary solutions of the banks and insurances by the most modern software (Finance Software Excellence). And to serve the common good of human society in all ares (Social Business Expierence).
Three areas agreed by the KEEMAN GROUP in a team of experts for various industries and services.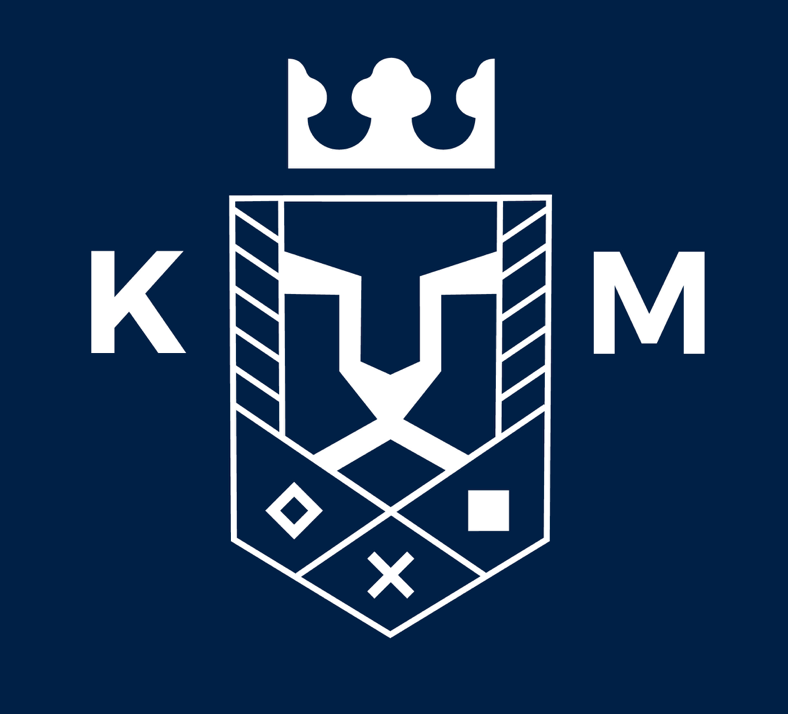 SMART CITY
INTELLIGENCE
Driven by the energy transition, cities, municipalities and urban regions face enormous challenges. Energy from water, wind, sun and biomass as well as the optimization and digitization of intelligent city lighting are the priority topics. Renewable energy with economic benefits for operators and maximum benefits for the population is the challenge. KEEMAN is the partner for large-scale and disruptive implementation of the energy transition. Our international know-how and network brings a modern expertise as a service. Technology, rules and solutions are brought together in fast and individual concepts.
Rely on the technology and knowledge leaders in the Smart City market!

FINANCE SOFTWARE
EXCELLENCE
Banks and insurance companies are also facing great challenges, driven by new technologies and social change. This modernization and transformation brings with it to produce new solutions also reliably and competently by means of intelligent software solutions. A task that KEEMAN can think, conceive and produce. Many international customers and references are standing for our product promise.
Tailored to your individual business case and platform technology.

SOCIAL BUSINESS
EXPERIENCE
Every business today has a commitment to the people, the resources and the common good. KEEMAN promotes and operates projects with international partners for the necessary work on civil society. In cooperation with foundations, NGOs and the public, we promote research on topics of "social impact" and engage ourselves in projects in developing countries.
Our contribution to a more humane world, technology that serves humans.
If you have specific inquiries or want to know about our services such as references, please contact us.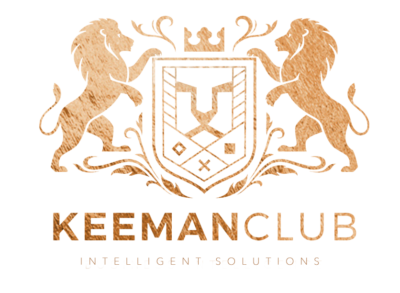 KEEMAN supports an international circle of experts, institutions an philanthropists, which are referring to the development of the public welfare and social values. We are organising events and connect knowledge, technologies an experts.
If you would like to get in touch with us, please send us an e-mail. We are looking forward to it.